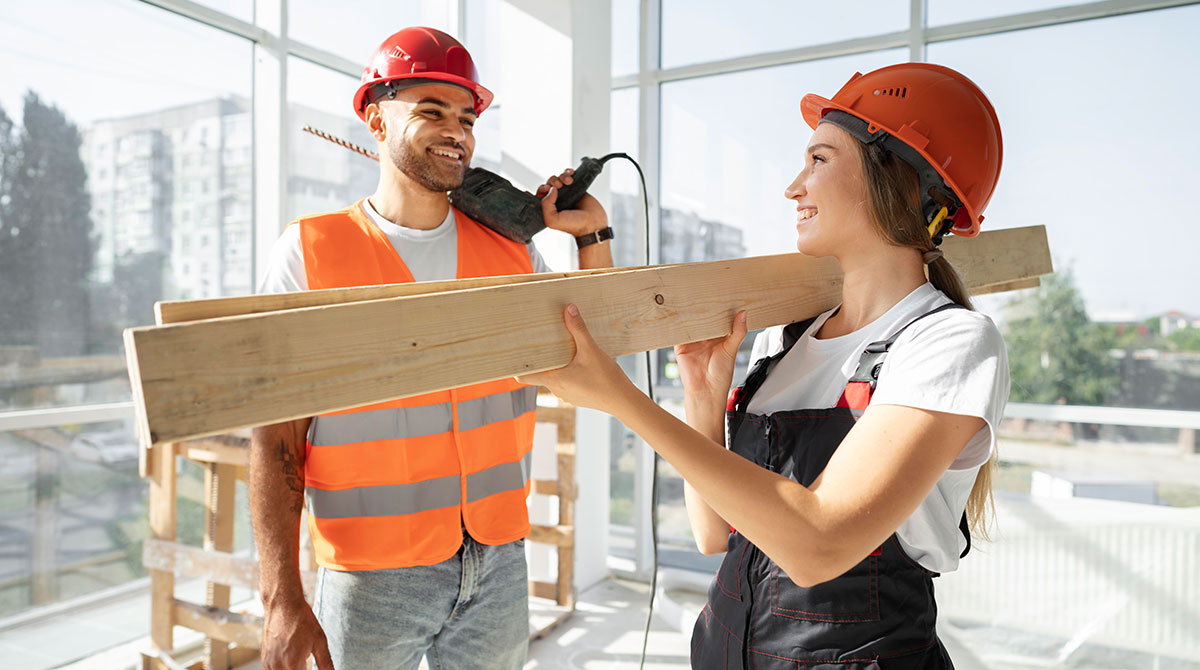 Plumbing services are essential to any building or facility in the United Arab Emirates (UAE). From maintenance, repair, and installation of plumbing systems, contracting reliable plumbers, and plumbing companies is critical in ensuring work gets done correctly, efficiently, and in compliance with UAE's building codes. In this blog, we'll delve into various plumbing services and contracts in UAE offered by professional plumbing companies.
First off, plumbing services cover a wide range of task from fixing leaky pipes, sewer inspections, drain cleaning, and toilet repairs to complex plumbing emergencies.
Plumbing systems are a critical part of any building, and when they start malfunctioning, it can result in significant damages and inconveniences. To avoid this situation, businesses and homeowners require the services of professional plumbing companies. To cater for this need, many reputable plumbing companies in the UAE offer quality and reliable plumbing services such as emergency plumbing, scheduled maintenance, and repair.
An emergency plumbing service is crucial in case of unexpected plumbing related emergencies such as
Major elements that needs to consider :
Pipe burst

Water heater failure

Water leak.

It is important to note that every minute counts, and timely service can prevent significant damages and losses.
Scheduled maintenance is another plumbing service that ensures routine inspections of plumbing systems that help to avoid or identify potential problems before they escalate. Regular maintenance helps to reduce the chances of plumbing emergencies, cut down expenses, and enhance the longevity of plumbing systems.
In addition, reliable plumbing companies in the UAE offer a wide range of plumbing contracts to meet the needs of different clients effectively.
These contracts aim to provide an in-depth understanding of the services to be provided, terms of the agreement, timelines, and costs. Plumbing contracts include emergency and long-term service contracts.