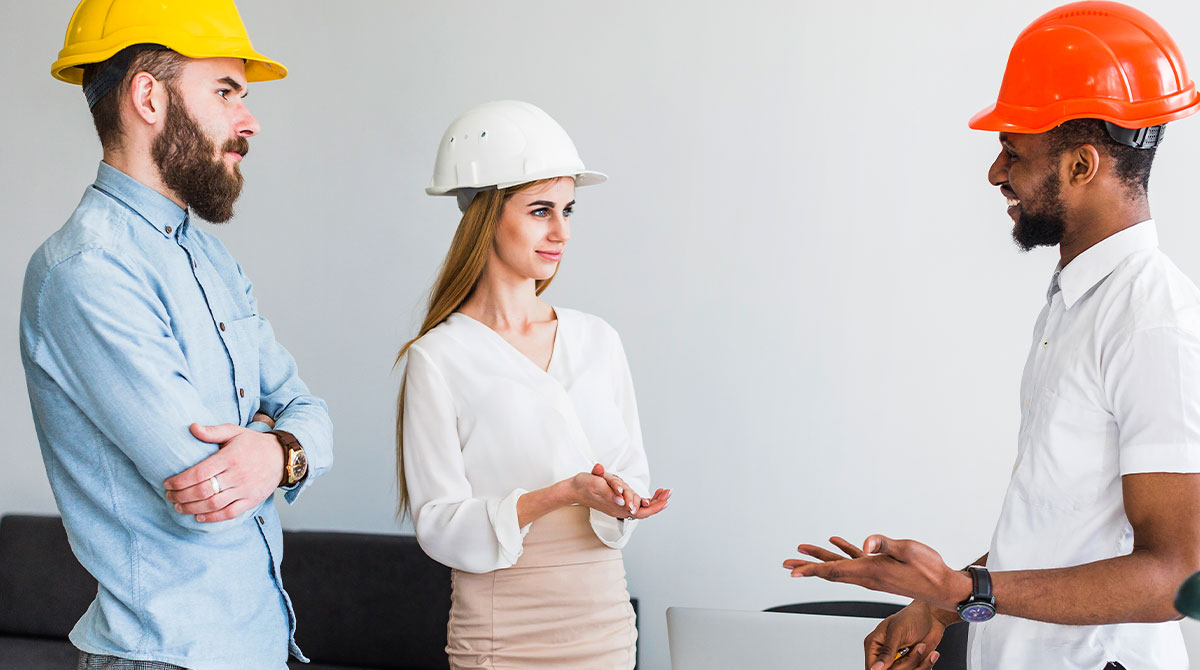 Maintenance Services
Maintenance Services now popularly known as Facility Management have evolved as a Core Business Model over the years. Facilities - no matter whether residential buildings, business parks, retail spaces – shall stay longer healthy withstanding extreme climatic conditions. It is essential to upkeep not the façade alone but every element of the building in order to ensure its strength and longevity.
We at Ever Rise have now decided to enter in to the realm of Facility Management as a separate business unit, immediately offering Hard Services "MEP".
Our aim is to offer full, flexible and scalable Predictive Maintenance, Planned Preventative Maintenance (PPM) or reactive tasks, managed through cutting edge technology, ensuring optimal utilization and maximum lifespan of assets owned by Customers.
Ultimately, we target to drive down Customers' operating expenses through operations and maintenance (O&M) and energy optimisation, while enhancing better return on investment by improving asset lifecycle.